Alexandra Weber
Core Spirit member since Dec 24, 2020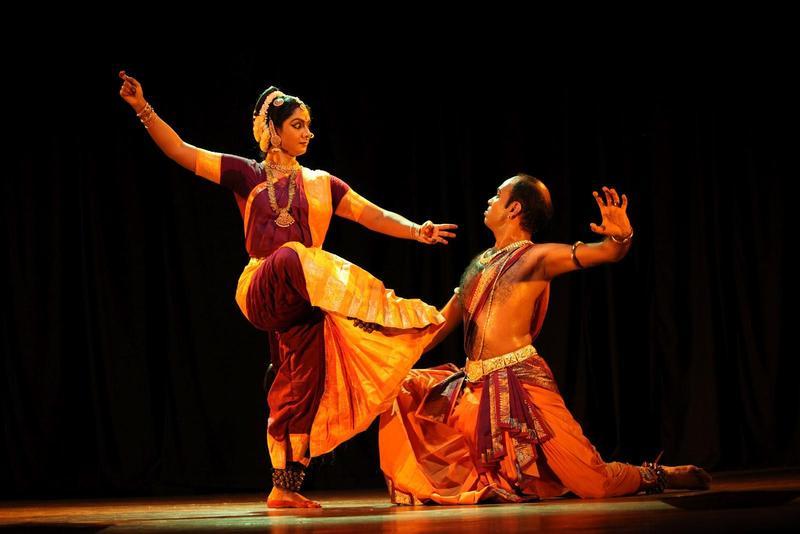 KOCHI: When Kuchipudi dance couple Devi and Girish stepped onto the stage at the Festival of India event held at Mandalay in Myanmar, they had been pleased to see the massive turnout for their show. This was the very first time, after several years, the Myanmar authorities had been opening the doors of its capital to host the big event organized by the Ministry of Culture in India.
"It was also interesting to note the turnout of the Malayalees for the show at Mandalay. The people of Myanmar were also very welcoming. By the end of the show, many people, who have never heard a Sanskrit dialogue, said they found our performance enthralling and they took back many life lessons," stated Devi concerning the dance drama 'Arjunah Deasanameeyam'.
The production is initially designed in Sanskrit and it's the essence of the Mahabharatha through ten names of Arjuna. At Nay Pyi Daw, Myanmar state counsellor Aung San Suu Kyi attended. "When we saw that she was the special guest at the event, we felt a bit worried. However, after the event, she had the grace to come up to the stage and congratulate us on our performance. She was specifically glad to see my young daughter who is aged six also perform on stage with us," she explained.
'Festivals of India' project
Devi, who participates in Thiruvananthapuram, and Girish who's from Andhra Pradesh are empanelled artists of the Ministry of Culture, Government of India. For the previous seven years, they have been rated as 'Promising Category Artists' to operate with the Ministry of Culture in the 'Festivals of India Abroad' project as part of focused strategy for strengthening global cultural relations and improving India's soft power. At Myanmar, the event was conducted as part of the 70th Indian Independence Day celebrations.
The couple would be the founder members of Aathmakalpa Dance Ensemble, in which they impart training in Kuchipudi. Girish and Devi originally performed together internationally in China at the Festival of India under the aegis of Indian Council of Cultural Relations. They also have performed for the 12th World Women's' Congress 2014 that was held in India for the very first time that focused on the subject 'Gender in a changing world'.
Leave your comments / questions
Be the first to post a message!