Esoteric Knowledge Throughout Time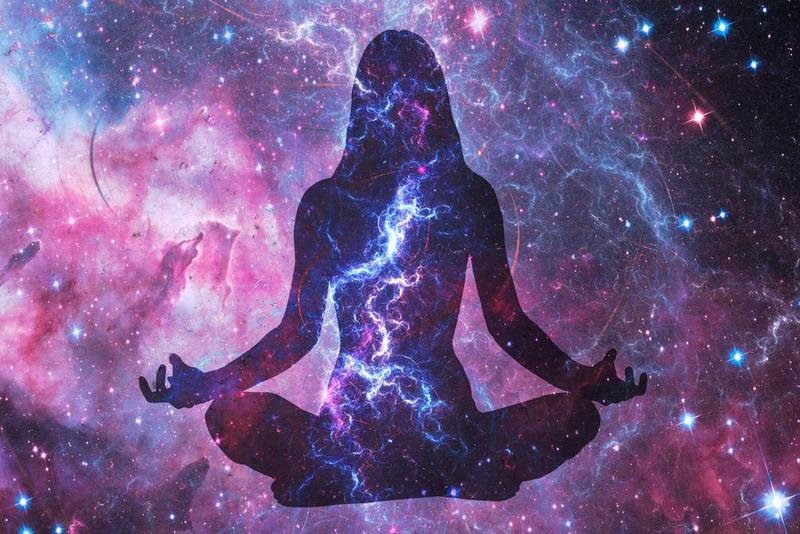 is much older than many think. Sacred texts talk about lost civilizations from a very ancient past, such as
and
which were destroyed by cataclysms, and it is known that these occurred at the end of the last ice age when a huge amount of the world's most productive land was lost to water.
There is evidence that survivors created magnificent
throughout the world—the knowledge they possessed can be seen in the symbols, temples, pyramids, astronomical alignments and sacred geometry they used in numerous ancient sacred sites. It was a time in human history in which esotericism was central to human life and society.
Spirituality has often been given at two levels: a public (or exoteric) one that the majority of people can understand, and an inner, more esoteric teaching, which only those at an advanced level can understand. Esoteric schools have therefore existed as part of or alongside many different religions of the world. The esoteric schools provided a connection to
that was accessible at an individual level and provided a connection to higher planes and spiritual dimensions; through esoteric schools people learned about inner initiations and the way to awakening.
was taught this way to protect it from those who would profane, deride and destroy it. Teachers would come who either found and achieved a level of awakened spirituality and were given a mission to spread esotericism, or were born awakened with a mission. There are many examples in which the teacher would split their teaching, giving the public the exoteric side of spirituality whilst giving the esoteric teaching privately to those who were prepared enough to receive it. Once the spiritual figure dies, often the exoteric side of the teaching becomes a
, whilst the esoteric practice of it carries on in secret. Unfortunately and ironically, the religion usually turns on the esoteric practitioners and drives them away. Like this, esotericism has moved from place to place throughout the world whenever the environment has become too hostile.
A variety of esoteric groups and mystical religions existed throughout Europe, some with links to the east and to Egypt. Many were absorbed by or integrated into the
and their religious practices. Later, the Romans became Christian, and
spread throughout Europe. The old religions of Europe then became known as
. Ironically most of these pagan religions contained the same universal knowledge through dressed in its own form for the society of its time.
In ancient times two kinds of civilizations emerged: the simple hunter gatherers who settled down to farm and became today's societies; and advanced societies, who built incredible monuments and mysteriously vanished – a lost civilization, many of whose remnants lie under the ocean, that held the principles of spiritual awakening as their highest goal, whose incredible architecture mysteriously appears as if from nowhere and seems to disappear. Later societies emerging as stable civilizations developed around these and became the Egyptians, Mayans, Incas, etc. The further back you go in time into their civilizations, the more advanced their knowledge is.
Our societies today desperately need an understanding of the principles of esoteric knowledge to be able to elevate us enough that we don't continue to wreak havoc upon the world and destroy ourselves in the process. We have reached a crisis point in which our civilization doesn't have the spiritual maturity to cope with the advances we have made in technology and this puts us in very real danger. We need a return to the pure form of knowledge that would be recognizable to the founders of those esoteric civilizations, where there is a shared understanding of a universal knowledge. Even a most basic
and an understanding of how to observe within would be sufficient to elevate the spiritual level of humankind.