Sara Ali
Core Spirit member since Sep 17, 2021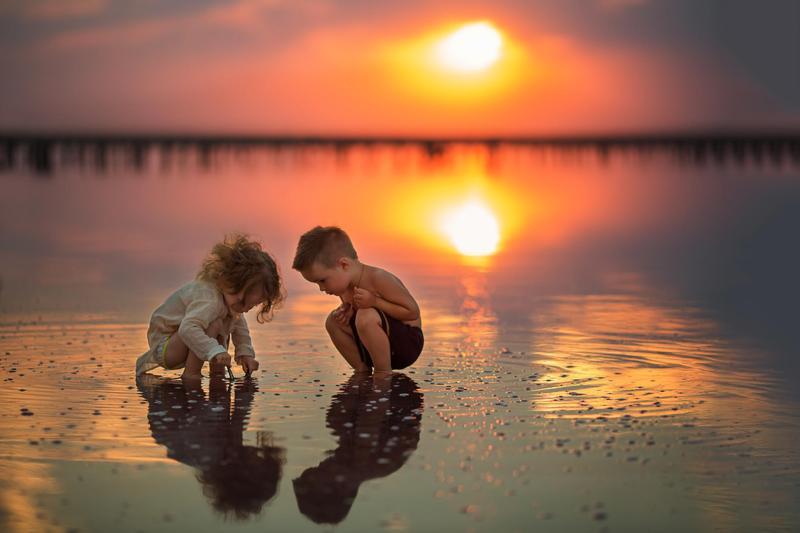 Enrich your heart , beautify yourself
**When the heart submerges in compassion ,a new you emerge.
**
Beautiful faces are made in heaven but beautiful hearts are made on earth.Ever wondered why our eyes stop at the sight of a beautiful face?That is because the outer beauty attracts the eye,but it is the hidden inner beauty that captivates the soul.It is human nature,that he seeks beauty in everything.Be it his surroundings or within himself.He accepts and cherishes the beauty created by God.The beauty of the outside world help enhance the vastness of his imagination.He expresses this beauty through his paintings or writings or any other form of art.
What defines beauty? A face with perfect features or a heart with pure feelings.The answer is simple.What is inside us,reflects on our face.The purity of soul has wings of a bird to soar high and get noticed.Positive attitude and compassion radiates in the form of glow on our face.The divine light within us reveal our true beauty.This divine light gives uniqueness to our aura.
*"Beauty is not in the face.Beauty is a light in the heart"
*
*~Kahlil Gibran
*
In the walk of life we meet many people.We take picture to capture the moment. But in reality, camera only saves the outer beauty.It is our memory that saves the inner beauty of that person.Feelings of love,happiness and trust are vital features of inner beauty.They shine bright in our personality in our day to day dealings.
How can we beautify our heart?We need to count our blessings and practice mindfulness in our life.This endeavor will uplift our mood and create calmness within.Being helpful and empathetic not only makes us beautiful but also help beautify our surroundings by radiating positive energy.
Miracles happen when we learn to see things from other people's perspective, holding back our own judgement.In this way we shower the plant of love in our heart. Love dances in circles making the world go round.We learn to extend feelings of sympathy,empathy and compassion. A heart that holds love, kindness and gratitude, is true definition of beauty and is a joy forever.
Leave your comments / questions
Be the first to post a message!