Jerome Patton
Core Spirit member since Dec 24, 2020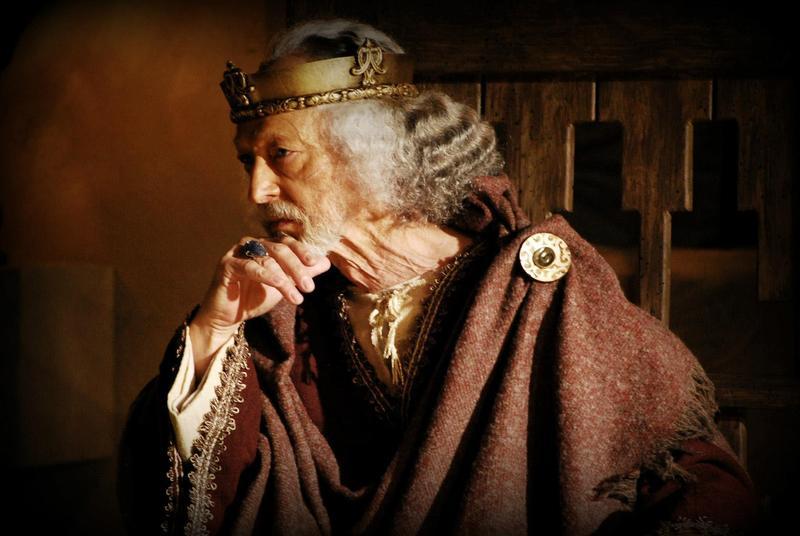 Archaeologists in the City of David have just found evidence that a Biblical story is true. The dig, led by the Israel Antiquities Authority, has uncovered artifacts suggesting that the Babylonians burned the city to the ground 2,600 years ago. This matches an event in the Bible.
The researchers found burnt pottery and wood, grape seeds and bones covered in layers of ash, pointing to a destructive, city-wide fire. But the really interesting part of the dig is that the researchers found artifacts dating the fire to 586 BC, allowing them to match the historical dig to a biblical account.
In the Old-Testament Book of Jeremiah, it's mentioned that a Babylonian captain came to Jerusalem and "burned the house of the Lord, the king's house, and all the houses of Jerusalem." Although the dig suggests that not all the houses in the city were burned down, the rest of the details line up.
The finding isn't entirely surprising; in the 1978 excavation, archaeologists found Babylonian arrowheads in the ruins, proving that the Babylonians had invaded the area.
But the new findings let archaeologists pinpoint the exact time of the Temple's destruction, giving greater weight to the Biblical account of the event.
But the old city still has secrets to share. The current dig, backed by the Israeli Antiquities Authority, has been causing quite a stir.
The utensils, pottery and food scraps preserved in the ashes point to a sudden, destructive blaze, and give the researchers valuable information about daily life in Jerusalem at the time.
But the most important find was the rosette seals on the jars. Because researchers knew they dated to the end of the Judean dynasty, they were able to figure out when the fire happened and match it to the timing of the Biblical account.
The researchers have also found a detailed ivory statue of a woman in the Egyptian style at the time, showing exactly how skilled the artists of the time were.
The dig is still ongoing, as researchers try to understand the events leading up to the city's destruction. Hopefully, this is just one of many exciting discoveries yet to come in the ancient national park.
Leave your comments / questions
Be the first to post a message!