After struggling with mental health issues such as anxiety and depression I went into a deep inward self-development journey.
Today, I am a spiritual master and a certified mindset coach with the mission ot helping others find innee peace and true joy.
I teach people mindfulness and meditation, among other incredible tools so that I can help those in pain heal.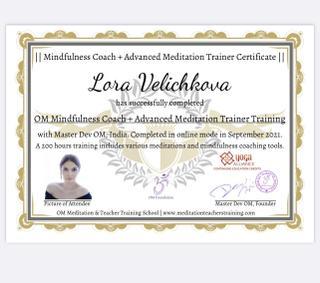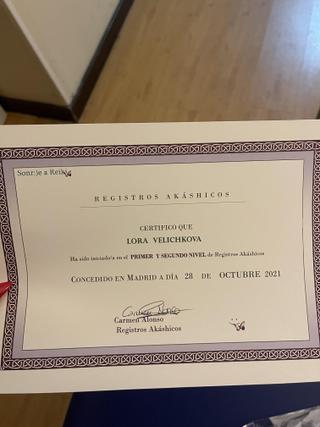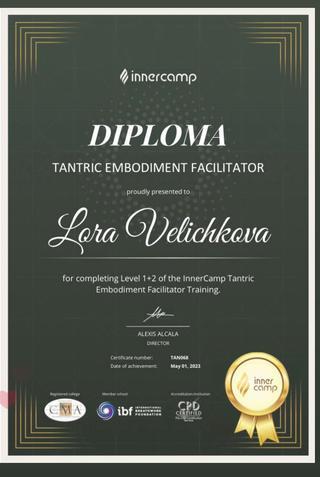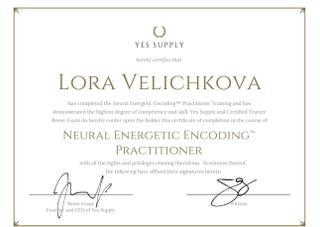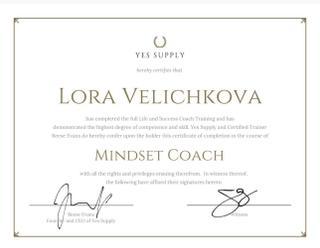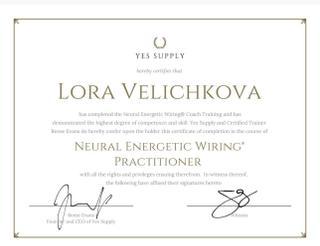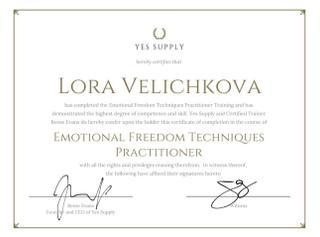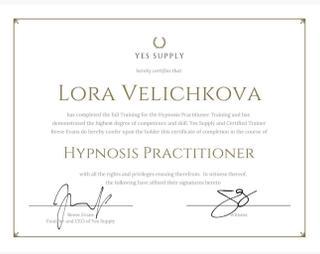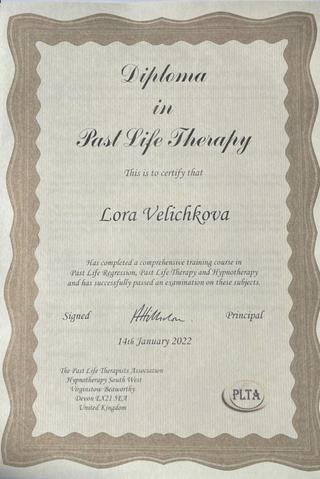 Lora Velichkova doesn't have reviews yet.
Click the button below to leave the first one!