Hi! I am a clinical physiologist working now as a Yoga teacher for kids, teens and adults. I also offer ayurvedic health consultations that guide you towards balance and health. Feel free to contact me if your gut tells you to ;)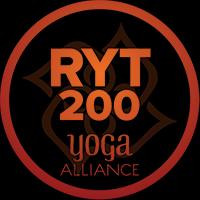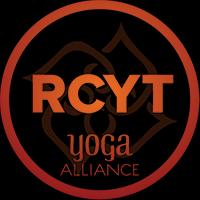 Lizandra Deister doesn't have reviews yet.
Click the button below to leave the first one!