About Özge Zeytin Bildirici
Hi, I am Özge Zeytin Bildirici. I am a university lecturer, mindfulness life coach and an accredited mindfulness teacher. I am not only the person who tells you what to do, but also the person who used the techniques in my life. I, myself lost 20 kg by using mindful eating. If you suffer from anxiety, stress, being overweight or in debt, I can help you. change your mind, change your life.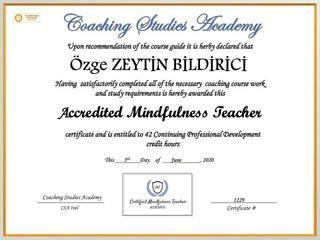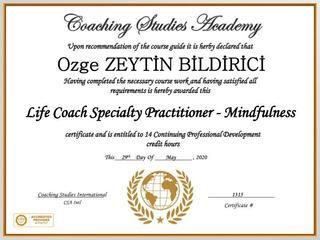 Özge Zeytin Bildirici doesn't have reviews yet.
Click the button below to leave the first one!