About Sarah Greco, C-IAYT, ERYT500
With a background in Yoga, meditation and lifestyle coaching, Sarah, C-IAYT, E-RYT500, is a certified Phoenix Rising Yoga Therapist and Group Facilitator. She offers a variety of experiences, from private sessions to international retreats and training. Sarah is passionate about empowering individuals with the skills and confidence to choose a life they love.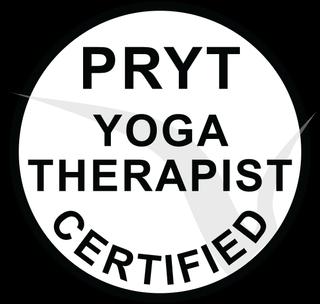 Sarah Greco, C-IAYT, ERYT500 doesn't have reviews yet.
Click the button below to leave the first one!