About Dietetics & Nutritionist Online
Welcome to the Dietetics and Nutritionist Services.
We pride ourselves on the promotion of evidence based practice. Your nutrition is vital for growth and development and we endevour to not only gets you to your goal but exceed it.
Services are delivered via telehealth and include general consultations and cutom designed meal plans.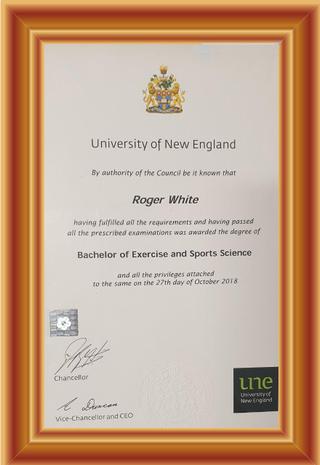 Dietetics & Nutritionist Online doesn't have reviews yet.
Click the button below to leave the first one!