About Angels and Ancestors
AaA offers Spiritual and Life Mentoring, this is a holistic approach for your unique and special experince, I am a qualified Social worker looking after the physical and mental needs of others for 33 years added acredited courses in spiritual, life and law of attraction coaching. I have qualified as a Hypnotherapist and am practicing Past life regression locally.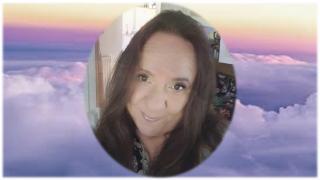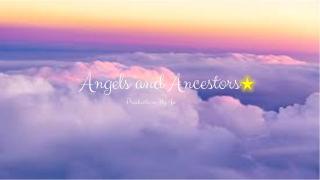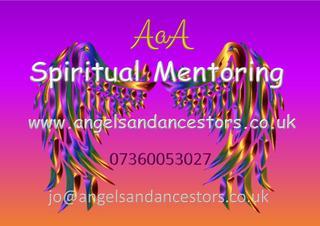 Angels and Ancestors doesn't have reviews yet.
Click the button below to leave the first one!