Are you a spiritual truth seeker on the journey to mastering your mind and living in your heart?
I help with:
Awakening & disillusionment
Anxiety & depression
Grief
Addiction
Perfectionism
Relationships
Goal setting
Resilience
Struggling to find peace
Your session will draw upon:
Neuro Linguistic Programming
Hypnosis & Meditation
Inner Child & Shadow Work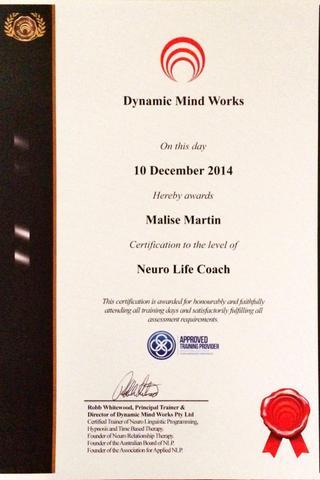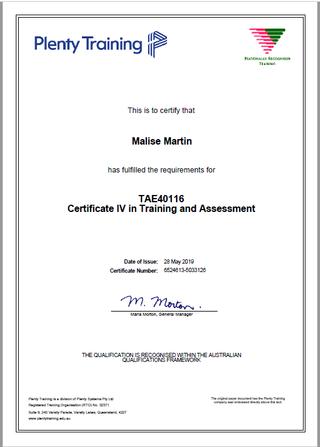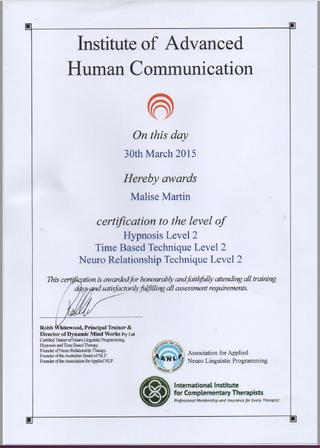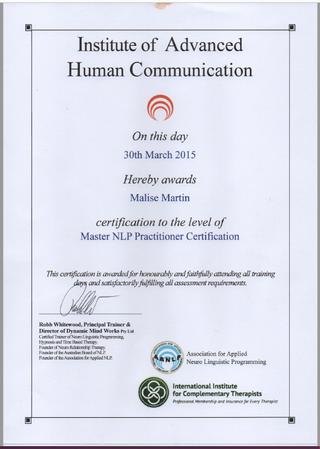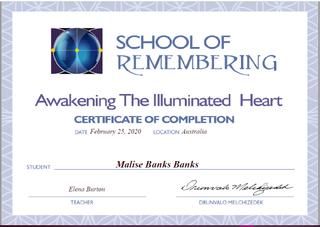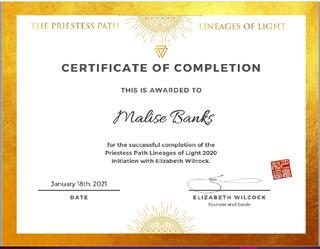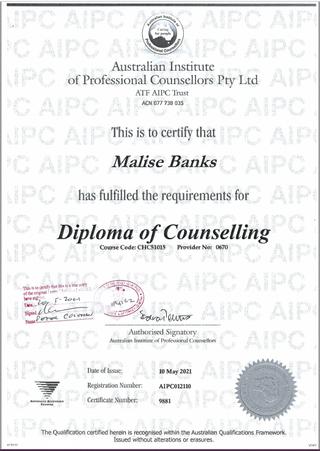 Malise Banks doesn't have reviews yet.
Click the button below to leave the first one!