Hi! I'm LaQuita - Personal Peace Coach specializing in divorce, marriage identity and chronic illness. I believe in engaging the mind, body, and spirit.
My Coaching Style includes introspection, creativity, personalized strengths assessments, and Neuro-Linguistic Programming.
You will be welcomed to a safe zone while building resilience, gaining clarity, confidence, and courage.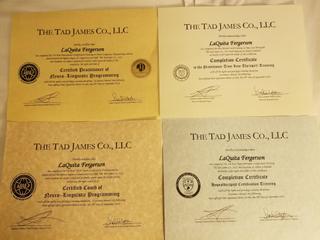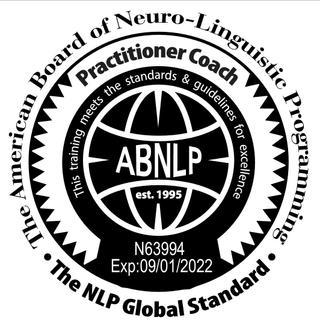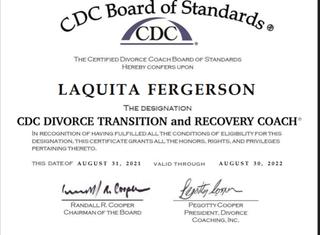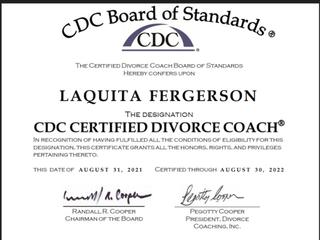 LaQuita Fergerson doesn't have reviews yet.
Click the button below to leave the first one!