I'm a Complementary Medicine and Naturopathy practitioner and a Life Coach. I have graduated with Honours in Homeopathy and Homotoxicology at the Biomedic Centre in London. I also hold a Diploma in Life Coaching and Naturopathy from the Centre of Excellence UK. I am the author the book 'Cures Without Side Effects' , 'Low Dose Medicine' 'Self Healing with Micotherapy'.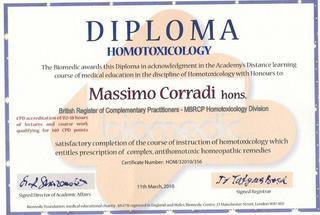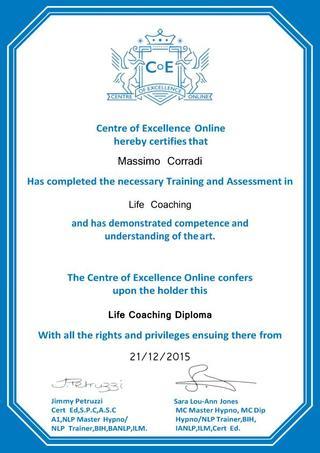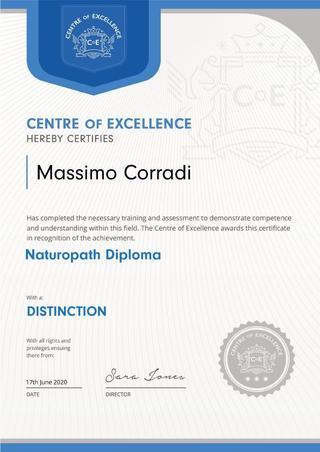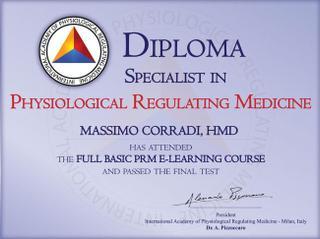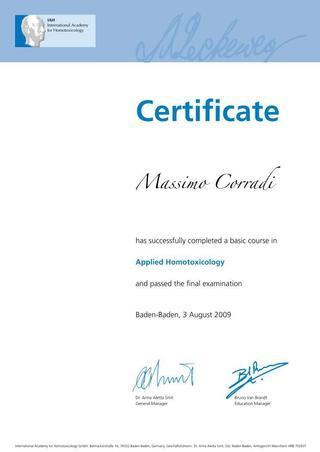 Max Corradi doesn't have reviews yet.
Click the button below to leave the first one!