Lucinda Tinsley has been studying for over 30 years and gained a diploma in Astrological Psychology. The birth chart is the blue print of your life, showing your strengths, challenges and potentioal, She uses the birth chart to help understand your life and its purpose When you begin to look for more meaning and direction; Lucinda can help you understand your life's journey and karma.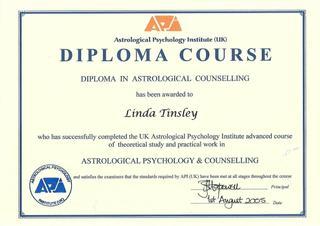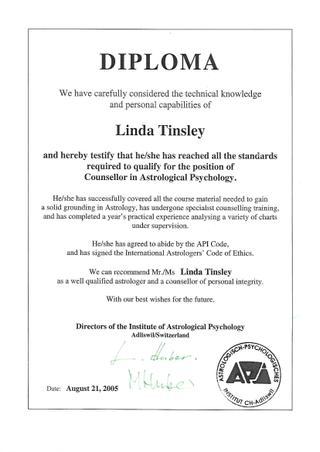 Lucinda Tinsley doesn't have reviews yet.
Click the button below to leave the first one!