Women's Holistic Health & Fitness Coach.
I work with women who are looking to make changes in their life to feel healthier, energized, and happy. Together we work on nutrition, fitness, lifestyle, and environmental habits to build lifestyle changes that will last a lifetime.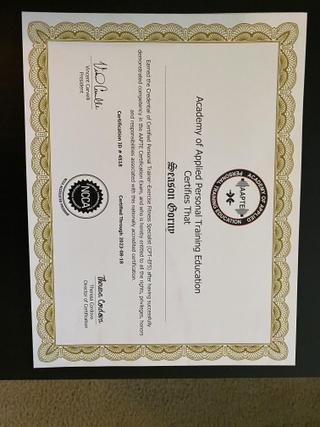 Season Gorny doesn't have reviews yet.
Click the button below to leave the first one!