Hi, I am a certified Reiki Master Practitioner with lineage to Mikao Usui, Chujiro Hayashi and Hawayo Takata. My goal is to bring balance to the mental, emotional, physical and astral body of my client as well as to help remove negative energy that may be brought on by stress or worry. I am currently able to provide distance healings at this time. Feel free to contact me with any questions.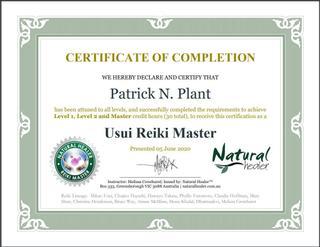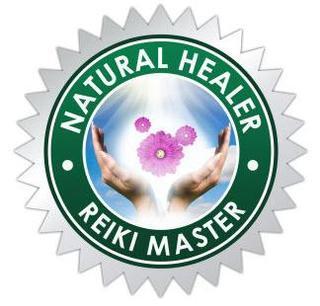 Patrick doesn't have reviews yet.
Click the button below to leave the first one!