I'm an Energy Worker, Spiritual Healer & Coach for more than 10 years. Devoted to helping people work on root causes of physical and emotional pain and mental blocks by using a holistic approach to identify causes and apply techniques to heal these conditions. I received training as a Spritual Healer from the teachings of Master Choa Kok Sui at the Institute for Inner Studies, Inc. Florida.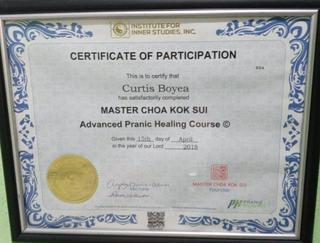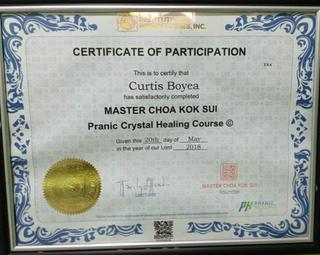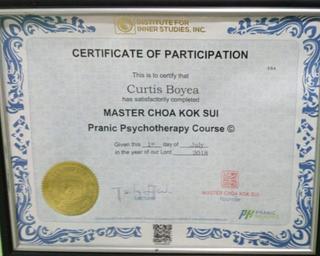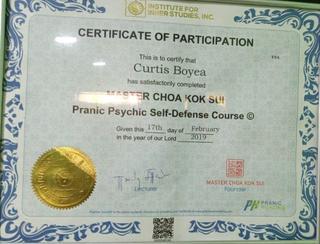 Curtis Boyea doesn't have reviews yet.
Click the button below to leave the first one!