Kristen entered the world of healthcare in 2019, after receiving a Kinesiology Degree and a certification in Athletic Therapy.
Over the years, Kristen has adopted manual therapy techniques including cupping, instrument assisted soft tissue mobilization, dermoneuromodulation and more. Currently Kristen is working to complete training in Energy Healing to further quality of care for her clients.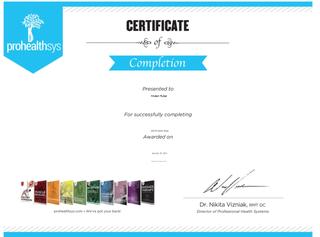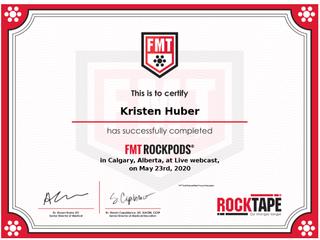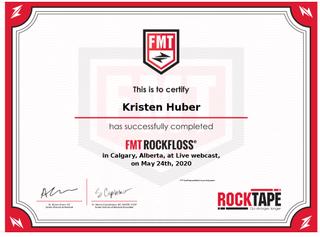 Kristen Huber doesn't have reviews yet.
Click the button below to leave the first one!