Hi! I'm Ramona. My Spiritual abilities were officially revealed in December of 2019. Since then I have focused on my own healing and improving my abilities in order to help others. I've taken several classes for development and have started to build a strong client base. I am a tarot card and akashic records reader, a reiki practitioner, and a medium. All of my services are available virtually.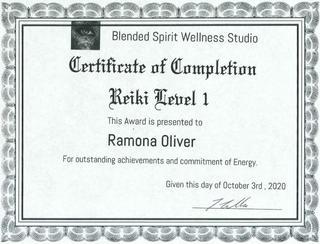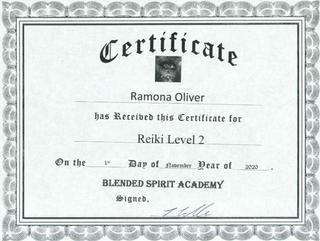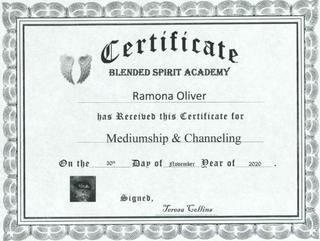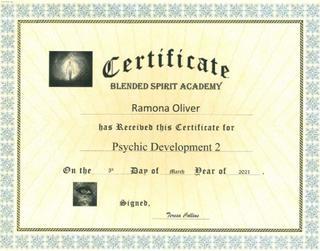 Ramona Oliver doesn't have reviews yet.
Click the button below to leave the first one!