I´m Carmen Oana Oglan. I have a degree in General Medicine - University of Medicine and Pharmacy ¨Gr. T. Popa¨ Iasi, Romania.
Master in Traditional Chinese Medicine - Euroinnova & European University Degree "Miguel de Cervantes", Spain.
Music Therapist - Certificate, University ¨Antonio de Nebrija¨, Spain.
5 years of classical canto with the soprano Adela Vilà Campos, ¨Zona Música¨, Spain.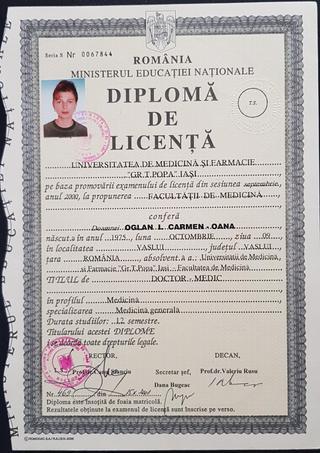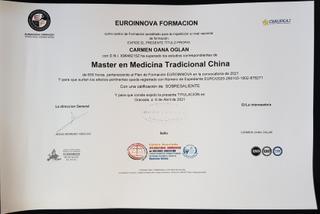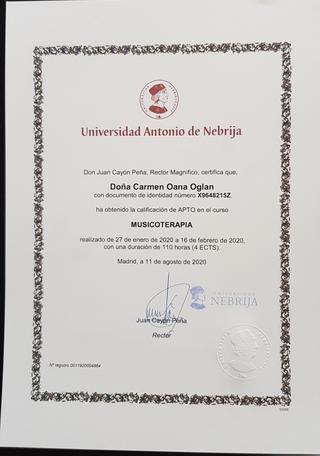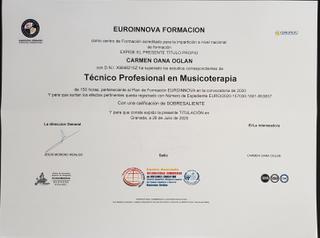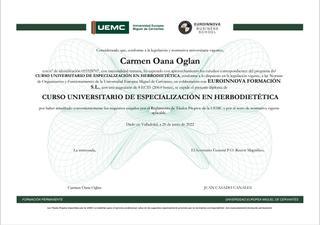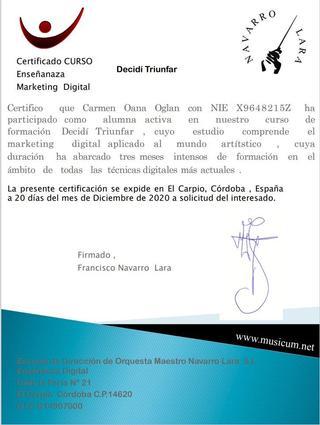 Carmen Oana Oglan doesn't have reviews yet.
Click the button below to leave the first one!