Anna was raised in West Africa and spent most of her life travelling. She studies all things metaphysical, women's healing and empowerment, the Divine Feminine, and energy healing for health and abundance. Her undergraduate is with the University of Pennsylvania. She is curenntly finishing her second Master's in Integral Health Studies,helping others heal at a holistic level- mind, body and soul.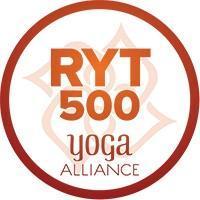 Anna Beale doesn't have reviews yet.
Click the button below to leave the first one!