About Natalie Mandy Bleau
Peer Support Coach & Champion for Mental Health
Distinctions in Psychological Studies. Forensics, Neuro, Depression and Suicide Awareness.
Founder of Scripture of Balance to encourage balance of thought.
Author & Publisher of 4 Self Help books.
Diagnosed Bipolar,, Psychosis OCD & Depressive illness in 2007.
My passion is in the study of human behavior and balanced thinking.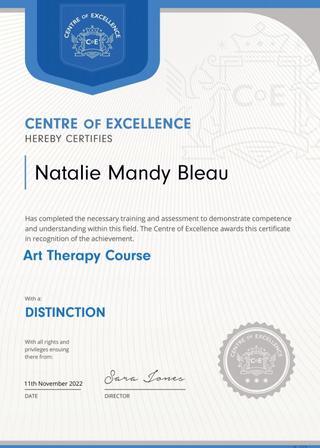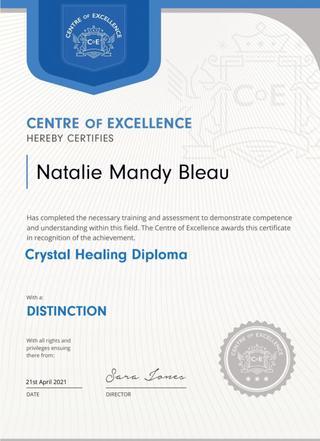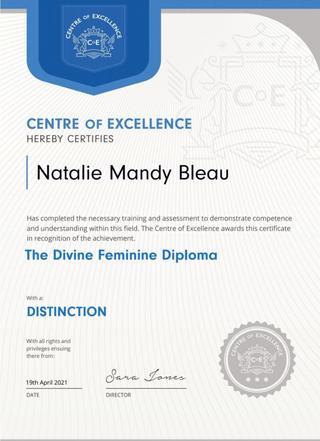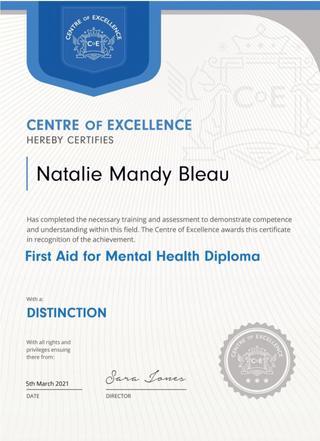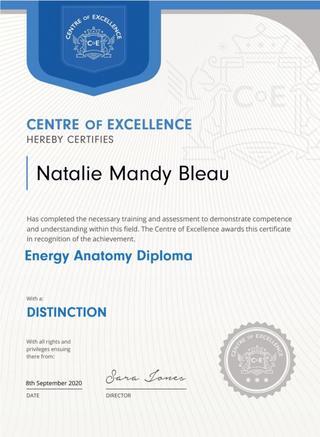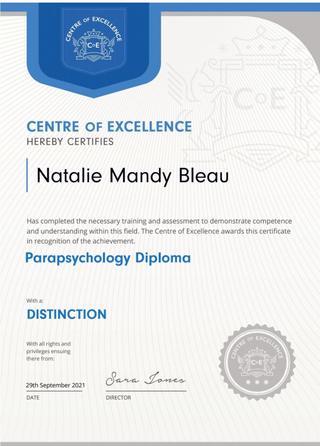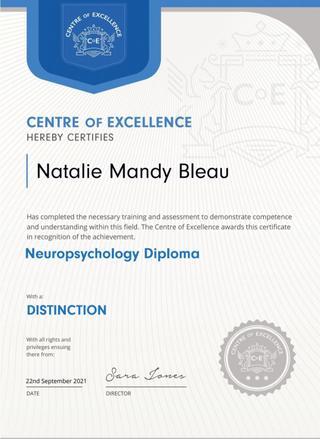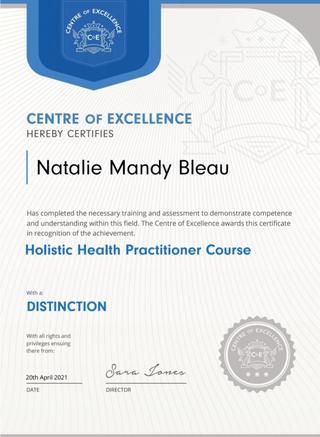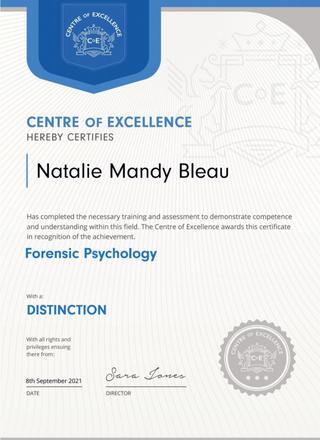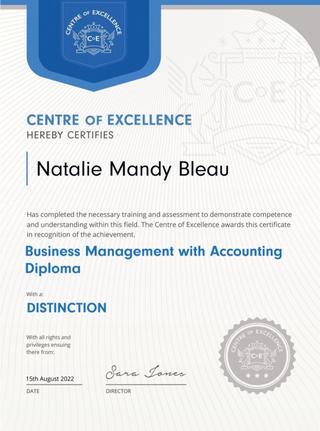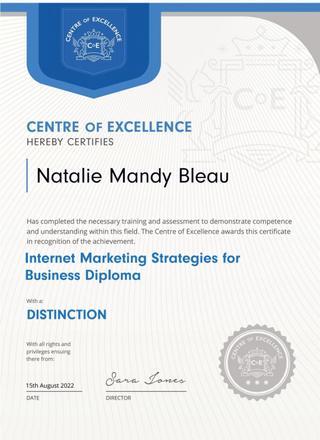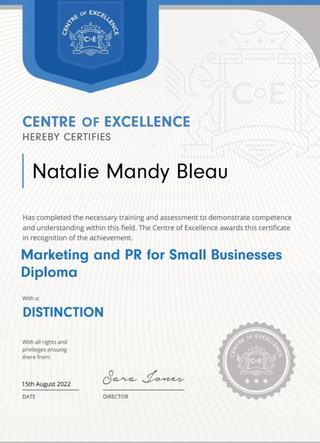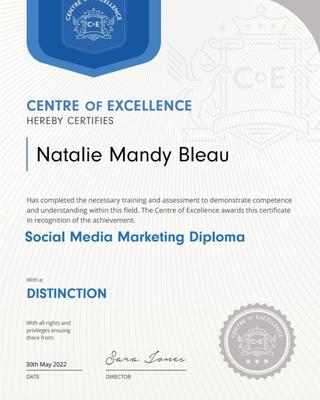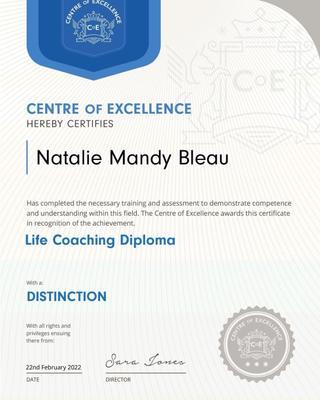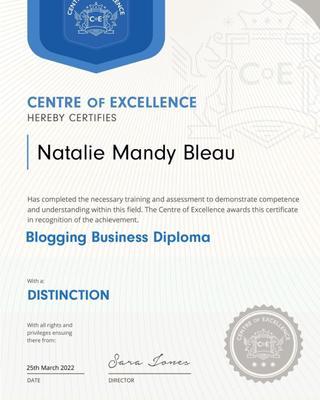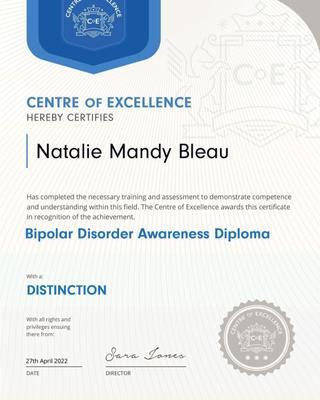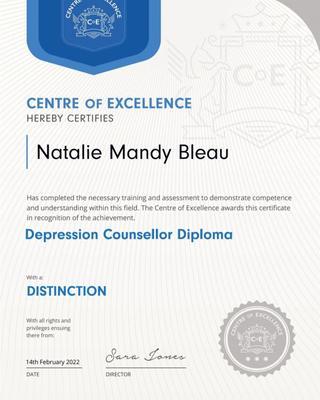 Natalie Mandy Bleau doesn't have reviews yet.
Click the button below to leave the first one!