My name is Eric Russell, and I am a certified reiki master therapist and teacher living in the heart of San Francisco, California. I received my training under Reiki Master therapists, William Lee Rand, Caitlin Marino (featured on Goop Health) and Cindy Mattingly. I enjoy helping people discover the divine light within themselves, be uplifted, and ultimately reach a place of healing.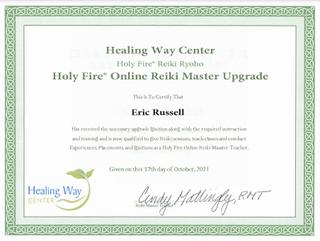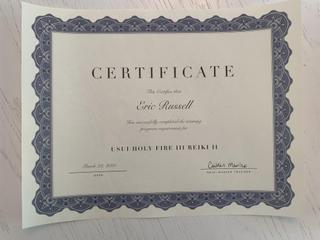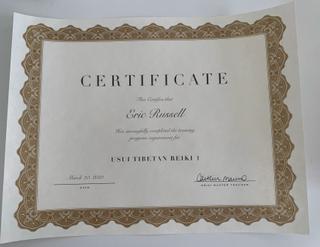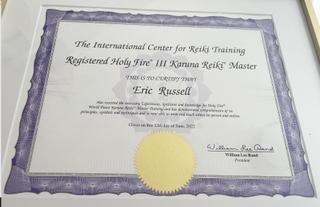 Eric Russell doesn't have reviews yet.
Click the button below to leave the first one!