My life journey has taken me from disconnection and sadness to inner truth and it is my duty to help others raise their consciousness, balance their life, and embody their purpose. Healing energy and connecting you back to the universe is my passion so you can achieve your inner abundance, peace, and hope.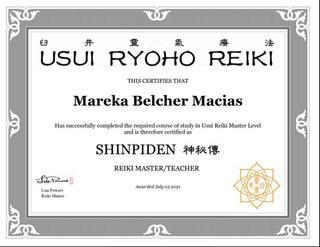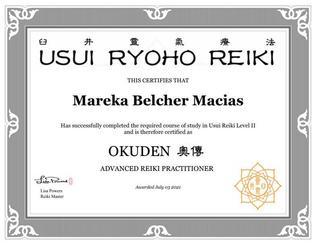 Mareka Macias doesn't have reviews yet.
Click the button below to leave the first one!