Founder of ImagineNation™ a global innovation learning and coaching company that helps organisations, leaders, teams, and coaches adapt, innovate, and grow through disruption. She is an ICF PCC executive, team and transformational leadership and innovation coach, an award-winning global blogger on the people side of innovation, and presenter of the ICF CCE Coach for Innovators Certified Program.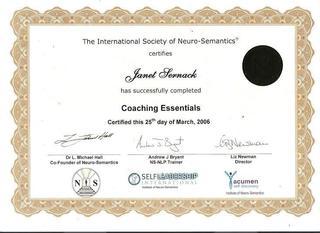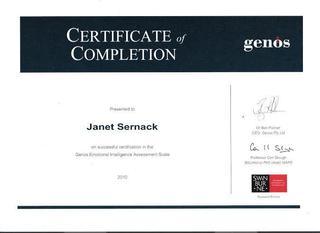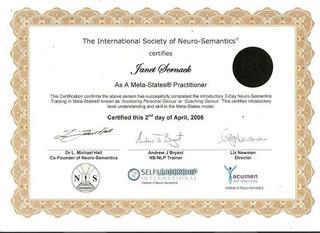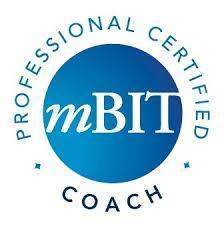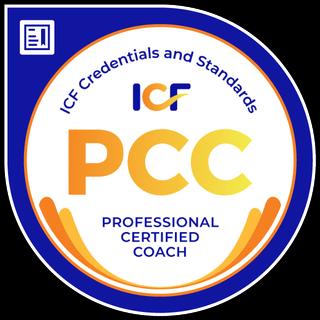 Janet Sernack doesn't have reviews yet.
Click the button below to leave the first one!