Certified Life Coach and NLP Practitioner.
I teach my clients, equipping them with practical knowledge, skills, and wisdom to move forward with confidence. I de-mystify the science and magic behind our thoughts and explain why we feel stuck, fear having uncomfortable conversations and teach skills on how to build confidence and welcome in our inner power.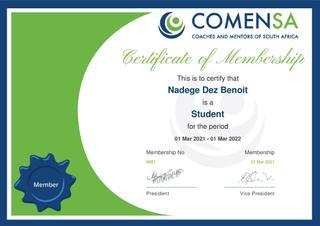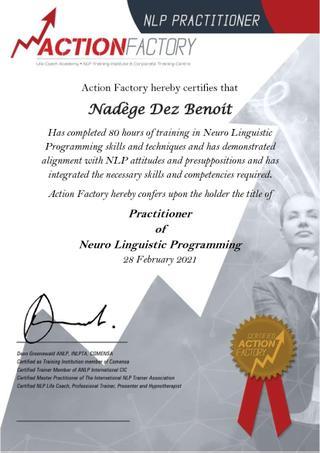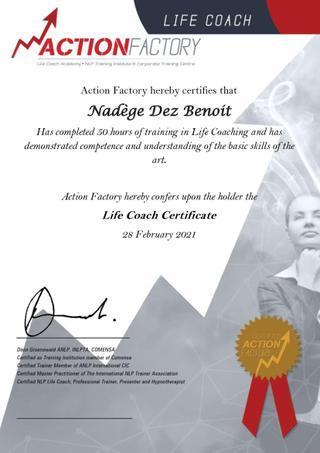 Flow Coach Dez doesn't have reviews yet.
Click the button below to leave the first one!