I'm an intuitive Life Coach and Reiki Master living in London. I can help you to regain balance in life on a physical, mental and emotional level, and ultimately live a joyful life. Associate member of the UK Reiki Federation.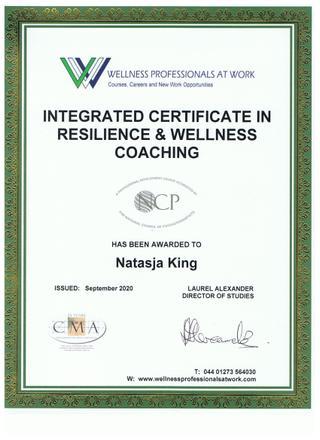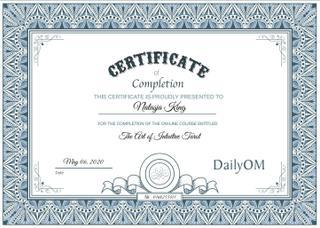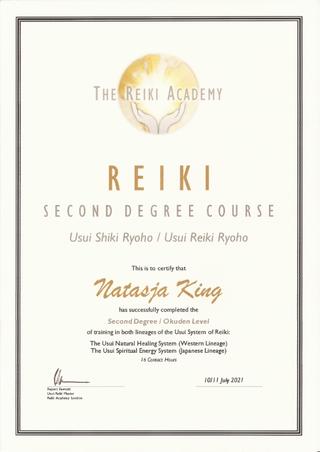 Natasja King doesn't have reviews yet.
Click the button below to leave the first one!