my name is Anton Rodriguez i am the owner of beings of light organisation for spiritual teaching reiki services , unication and group community which is coming to our website soon. i am a spiritual ability master and angel reiki master with level 1-4 experience. i have many services for distant healings, item and home enchantments readings , manifestations and much more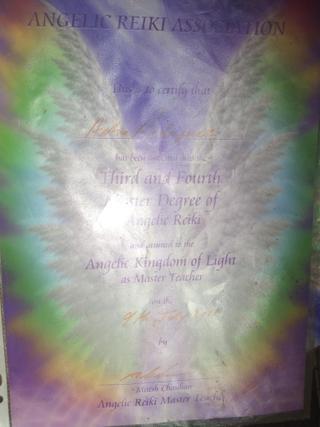 Beings Of Light doesn't have reviews yet.
Click the button below to leave the first one!