For the last 22 years, I have had my own private counselling / psychotherapy practice. My scope of counselling is broad, covering most issues. I also specialise in spiritual/Transpersonal counselling/therapy/coaching. I have been on my own personal development journey for the past 37 years. I have been teaching meditation and mindfulness for the last 30 years.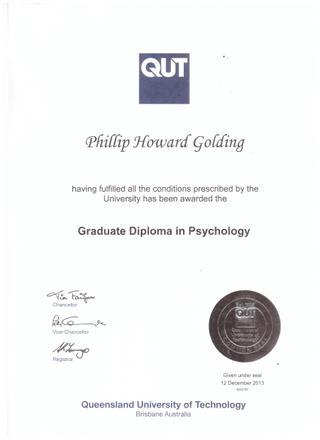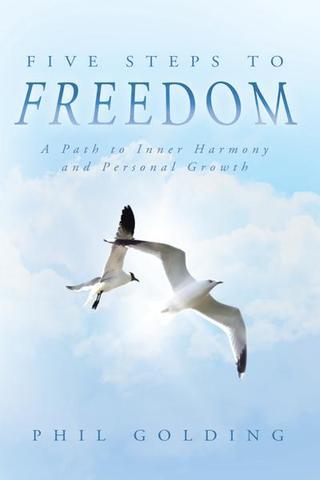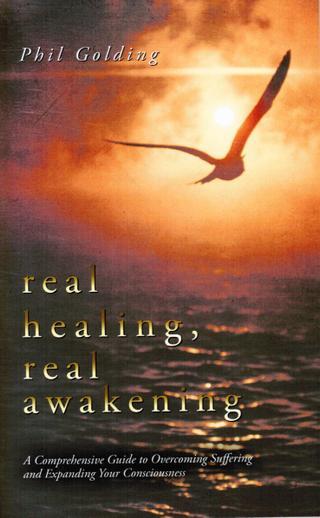 Phil Golding doesn't have reviews yet.
Click the button below to leave the first one!