My name is Jody, and I am a clinical aromatherapist and herbalist. I am CEO of both Mindful Mixtures LLC and The Herbologist Shop where both companies have been my outlet to share with the world the incredible powers that plants have to offer. I offer consultations and create custom blends of aromatherapy products and herbal teas.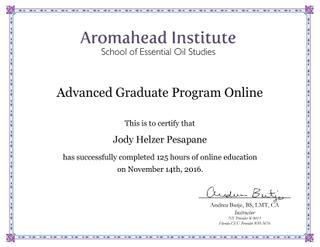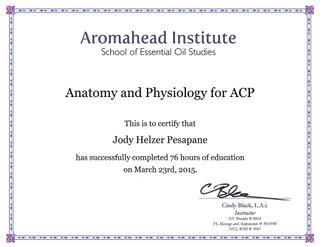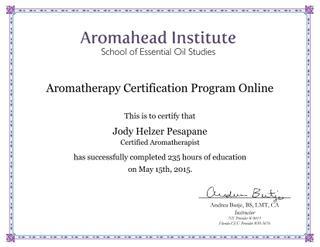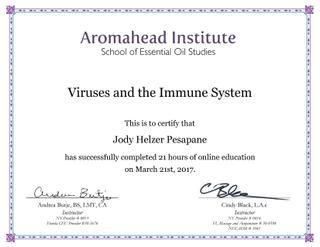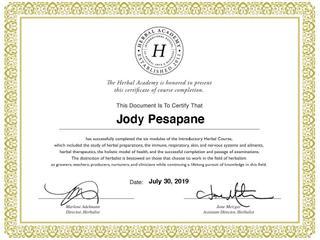 Jody Pesapane doesn't have reviews yet.
Click the button below to leave the first one!