Hello!
I am trained in traditional and modern/medical aspects of energy healing. Qigong is my specialty and my treatments are a combination of traditional Chinese medicine and modern energy healing. I run my own healing center in Croatia. Many conditions can be treated to some extent or fully. From autoimune diseases, mental or physical illnesses and infections, to faster recovery-injury/operation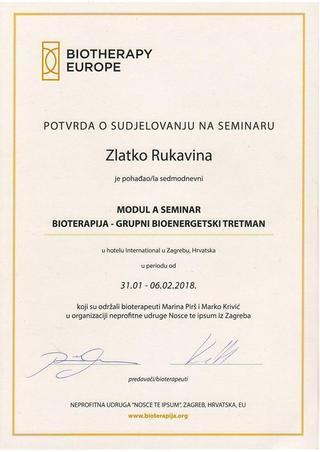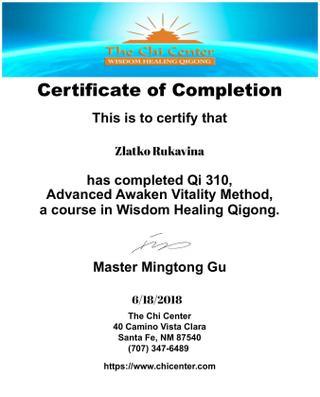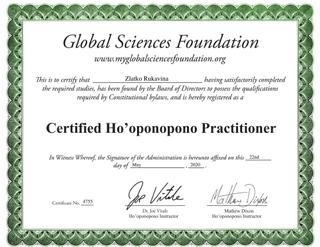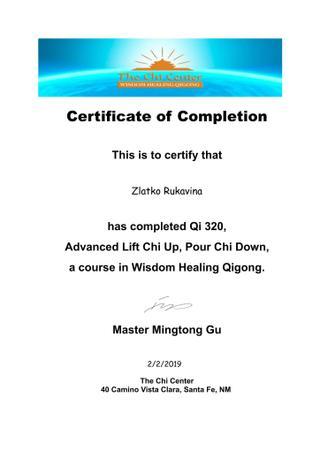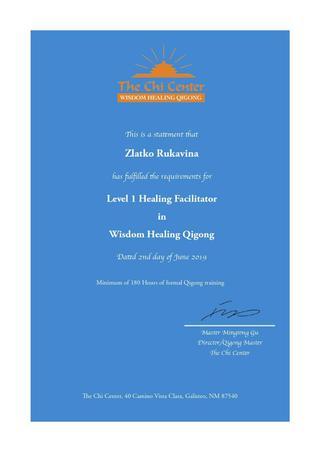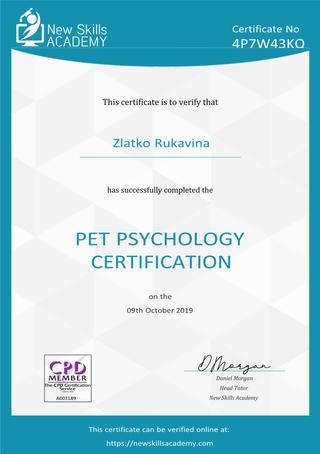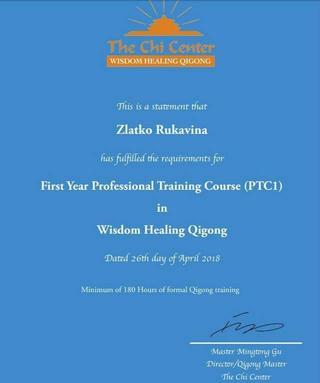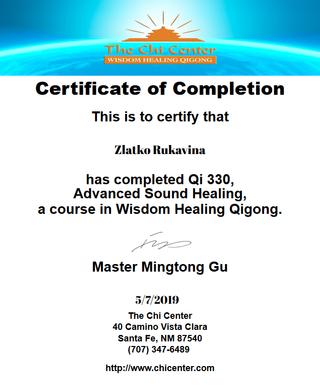 Zlatko Rukavina doesn't have reviews yet.
Click the button below to leave the first one!