About Toni of White Dragon Tarot
Toni has her diploma in Integrative Therapies and her Certified Tarot Reader Certificate. She is an intuitive tarot reader. Toni is also trained in Integrative Therapies with a strong Herbal Therapy lean. It is her belief that wellness can be achieved with a blend of modalities customized for each person. Toni's book Learn Tarot Today can be found on Amazon.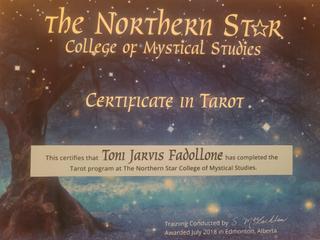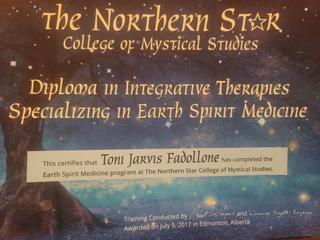 Toni of White Dragon Tarot doesn't have reviews yet.
Click the button below to leave the first one!