As a life-transformation coach-counselor, I believe in delving into the root of the problem & not just finding a temporary solution to the symptoms of my clients. Also I have created E-Motion dance therapy and Danza Shimmy to validate our emotions & allow them to resonate through our mind and body through holistic movements and mind-gut connection.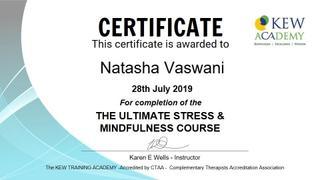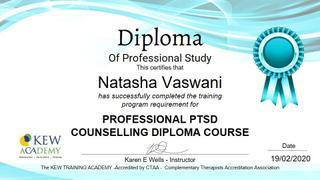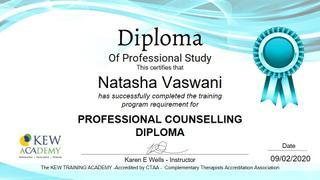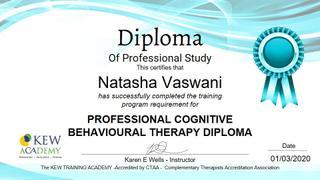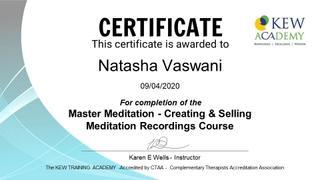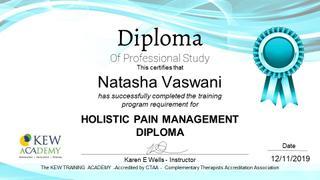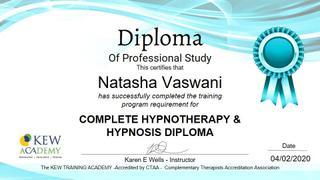 Natasha Vaswani doesn't have reviews yet.
Click the button below to leave the first one!