About Life Avenue Coaching
Life Avenue Coaching is a professional network of life coaches providing services for Adults, Teens and Children. Our life coach specializations include NLP, CBT, life and work balance, education/skill review, goal planning, time management, mindfulness, self-care, self-confidence, socialization, and communication, all of which bring an indepth experience in each coaching session.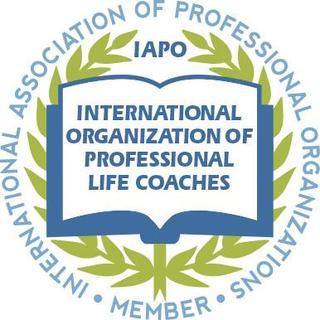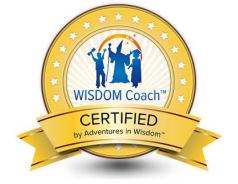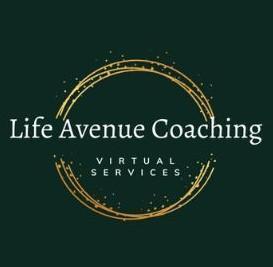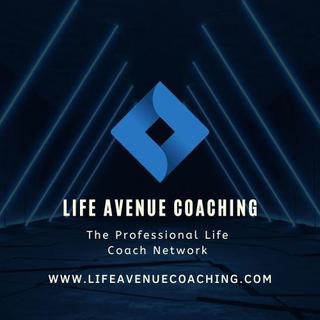 Life Avenue Coaching doesn't have reviews yet.
Click the button below to leave the first one!