Hello, I'm João Mexia, a self-improvement expert from Portugal. I am a Reiki Master, Therapist and Professor, using various modalities to help people achieve their goals and connect with their inner wisdom. I also write about self-help, motivation, and the law of attraction. If you're interested in learning more, please feel free to reach out.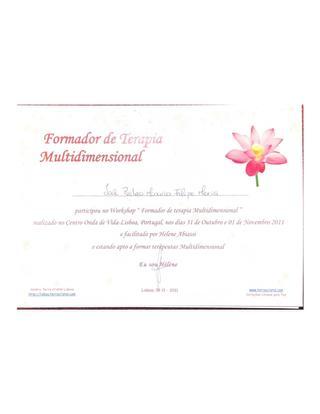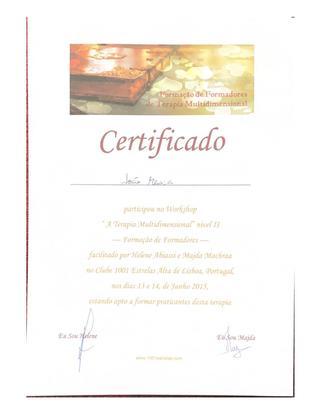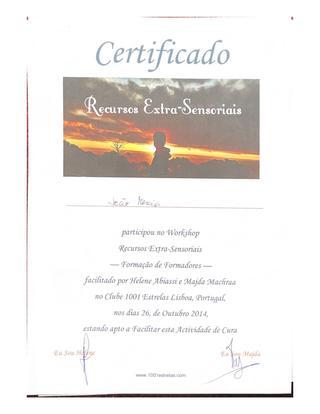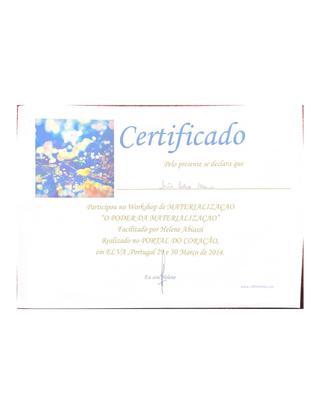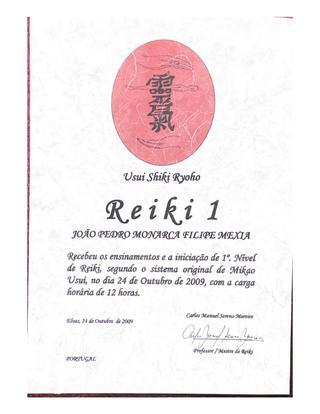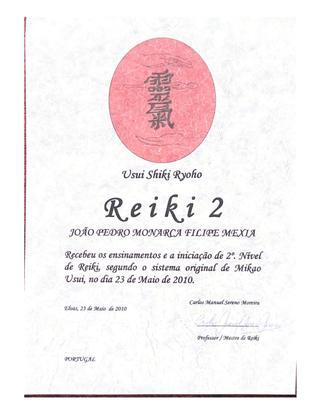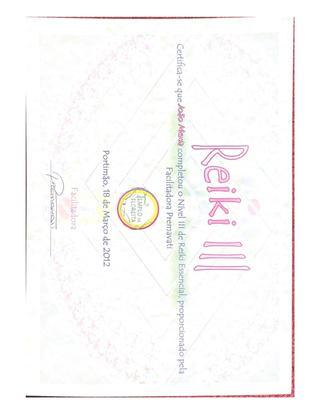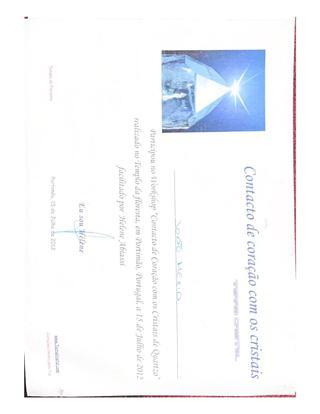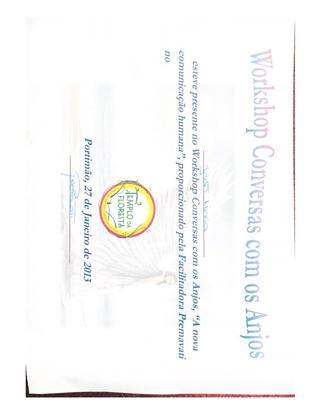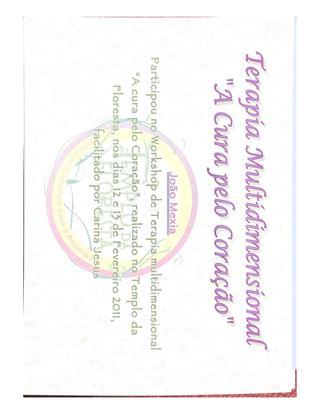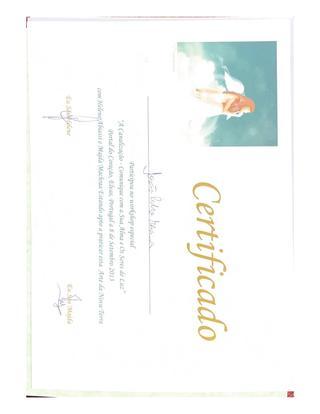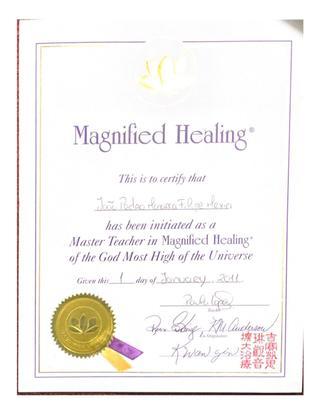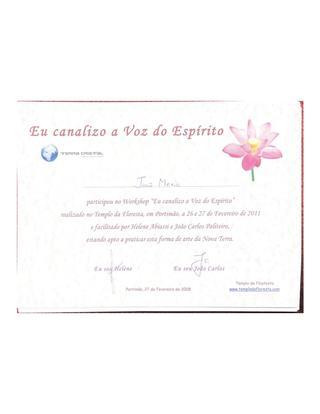 João Mexia doesn't have reviews yet.
Click the button below to leave the first one!