About Carla Janse van Rensburg
Carla is a psychic, spiritual teacher, yoga & meditation teacher & channel for higher dimensional light beings called the Blue team. Carla's passion is to help people to step into their authentic spiritual expression, aid in activating spiritual gifts & abilities, provide training in practices that support this expansion including lucid dreaming, divination, mentorship & more.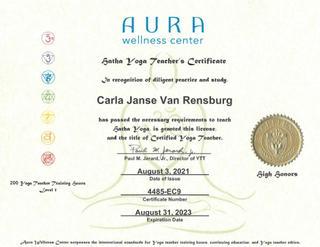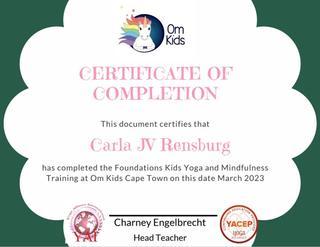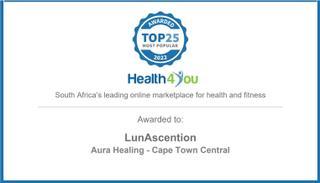 Carla Janse van Rensburg doesn't have reviews yet.
Click the button below to leave the first one!