I help ambitious Men ( 25-55yrs ) overcome Anxiety, Depression and quit Addictions foor good by upgrading their mindset and releasing emotional blocks so they can regain Confidence, Motivation and Productivity to be the Best version of themselves in business and private life.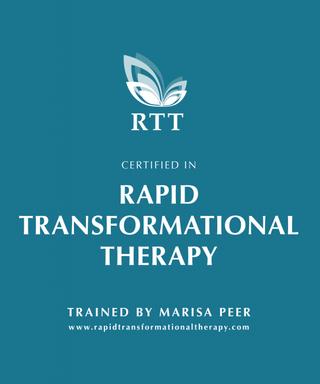 Beatrix Fekete doesn't have reviews yet.
Click the button below to leave the first one!