I'm a human services professional collaborating w families since 2000. I carry Lead Teacher certification across multiple age groups through the MA DEPT of Early Education & Care. I also
hold certificates in Human Services and Parent Coaching. I have successfully served a range of families & I'm currently working in my community as a family centered support specialist.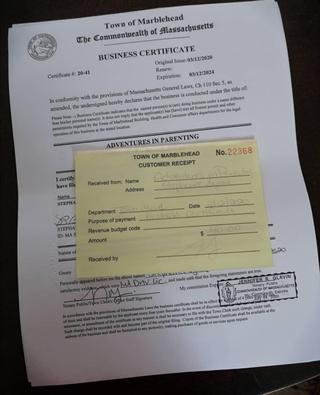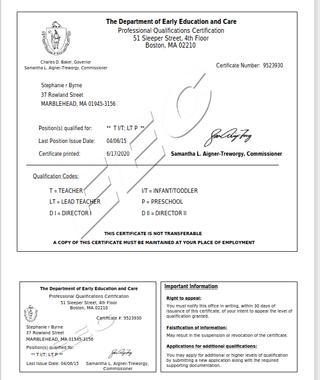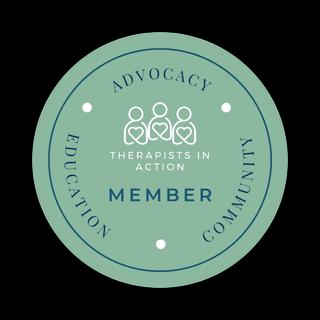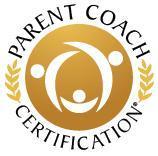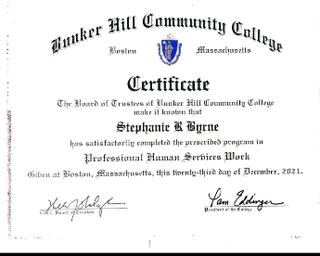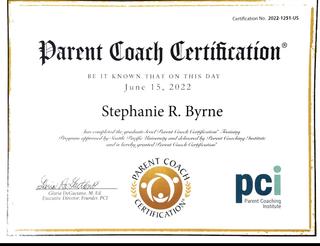 Stephanie Byrne doesn't have reviews yet.
Click the button below to leave the first one!