About DHARMANSHU UPADHYAY
Management and finance student at the University of East Anglia. As a management and finance student, the convergence of business and finance has always fascinated me.
My interest in this profession began in high school, when I took my first accounting course and realised the significance of financial management in any business. I have had the opportunity to study a variety of topics while earning a degree in Management and Finance, including financial accounting, corporate strategy, investment analysis, and risk management. My schooling and extracurricular activities have provided me with a thorough understanding of financial principles and their applicability in the commercial world.
My long-term objective is to become a successful finance professional and positively influence the financial health of businesses. I am eager to continue learning and expanding my knowledge in this sector, and I am convinced that my education and previous experiences have prepared me for success.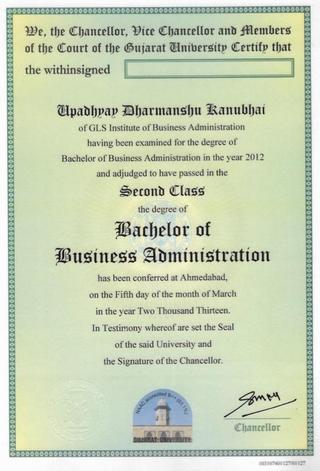 DHARMANSHU UPADHYAY doesn't have reviews yet.
Click the button below to leave the first one!