About Juan Carlos Alvarez
Searching for dreams has been one of the factors giving motivation to my life, working in a family concern, holding government office and managing regions of multinational corporations; I appreciate art and enjoy knowing other cultures, I love riding a harley, and playing 18 holes of golf. What I most enjoy in each of these stages is meeting people and working towards their purpose.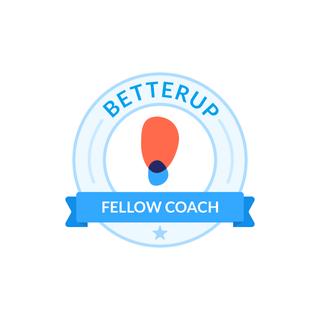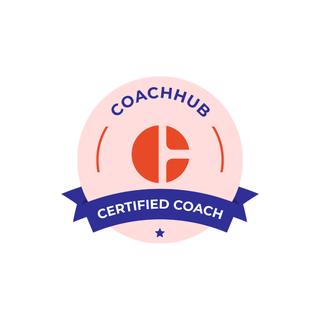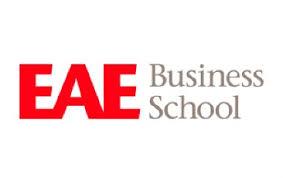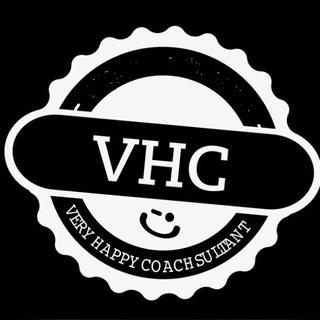 Juan Carlos Alvarez doesn't have reviews yet.
Click the button below to leave the first one!