For the past ten years, through my practice Heart and Soul Coaching, I have been assisting people in living a life of renewed quality and purpose within the context of a chronic disease, chronic pain and/or disability. The email format of the fully facilitated emotional-support programs and counselling consultations makes this service accessible and affordable to those who need it most.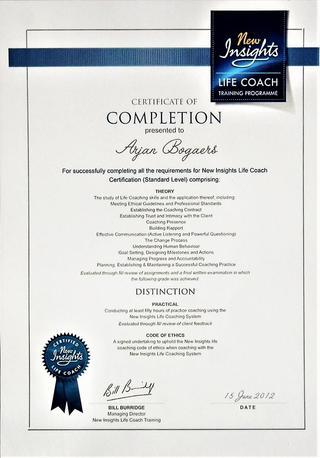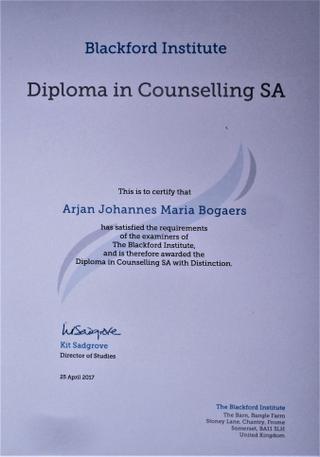 Arjan Bogaers doesn't have reviews yet.
Click the button below to leave the first one!