I am a change facilitator, certified master coach, trainer and healer. My passion is to help people who feel stuck and overwhelmed unleash their inner powers and increase their confidence, performance, and peace of mind. I have a passion for seeing people transform and my mission is to help you reach your full potential in joyful, fulfilling, and sustainable ways to thrive in all areas your life.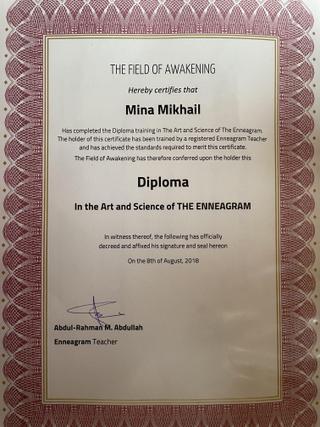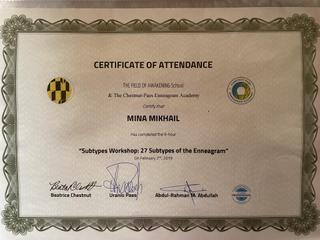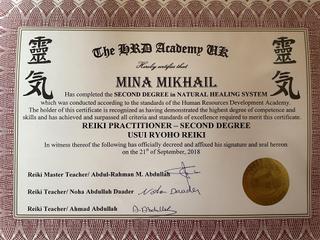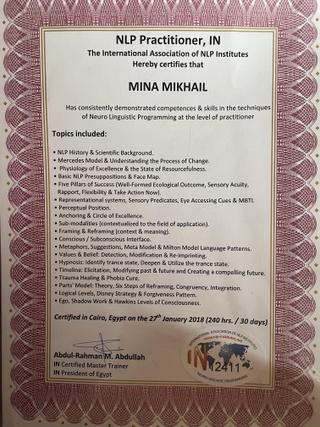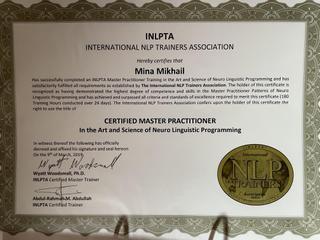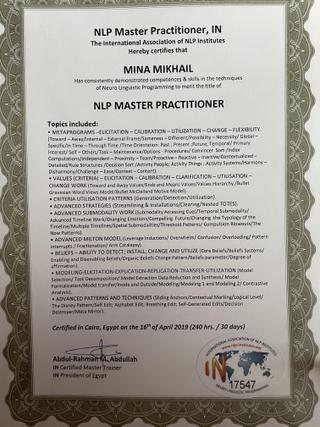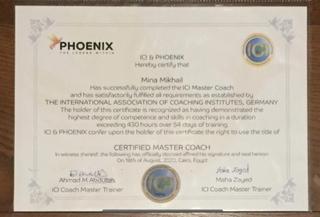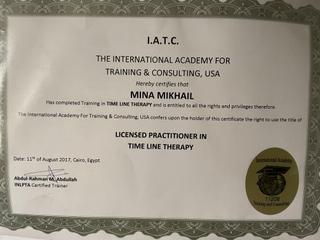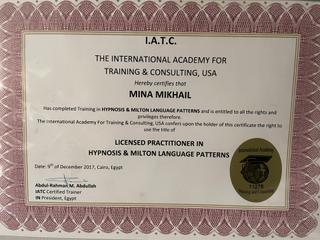 Mina Mikhail doesn't have reviews yet.
Click the button below to leave the first one!