Hi! Galactic Gem offers astrology and tarot services.
I have studied astrology and tarot for over 20 years.
In 2020 I received an Astrology Diploma with a Distinction. also NCFE CACHE Level 2 Certificate in Counselling Skills and I also took Richard Knights Tarot Masterclass in 2020.
I am a certified Horary Astrologer. I also completed Leo King's Advanced Astrology School Hypergate in 2021.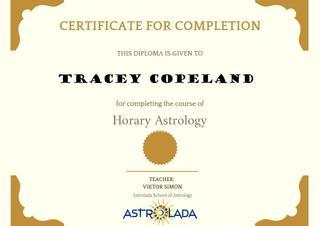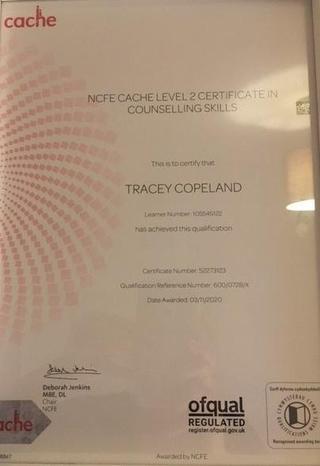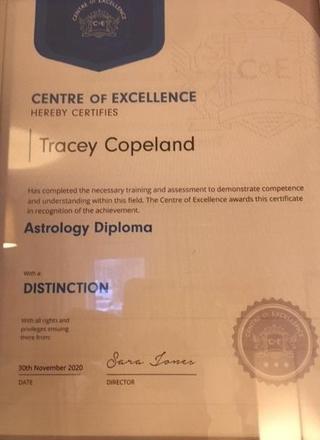 Galactic Gem doesn't have reviews yet.
Click the button below to leave the first one!