My name is Ingrid. Since i was a little girl i enjoyed spirituality. I graduated from biology and mastered in entrepreneurship. I have worked as tv host and presenter for 4 years until i left everything and moved to Azores. I decided to follow my life's purpose - helping others. I did coaching certification and am now a master certified life coach.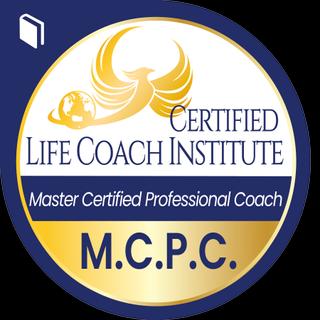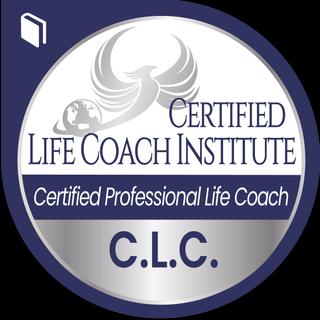 Ingrid Ulaga doesn't have reviews yet.
Click the button below to leave the first one!