Anna Rivera, founder of Green Annalist offers handcrafted, love-filled, personal wellness products, and cannabis wellness coaching. She specializes in hemp botanicals, essential oils, and cannabis wellness.
Anna felt inspired to start her company in November 2020. She saw how big of an impact her solutions had on her anxiety and sleep problems, and she felt called to bring this work to the world.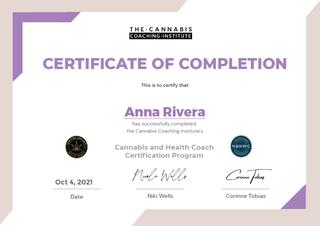 Anna Rivera doesn't have reviews yet.
Click the button below to leave the first one!