You are in major life changes like divorce, retirement, or a new career. You seek confidence, clarity, and peace as you prepare your next steps. I can help you. I have assisted many clients, like you, to regain vision, purpose, and drive in their lives.
I am a certified "Seasons of Change" life coach, clinicial counselor and Reiki Pracitioner.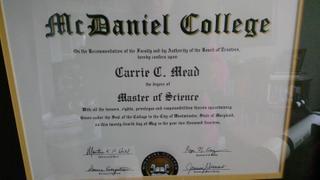 Carrie Mead doesn't have reviews yet.
Click the button below to leave the first one!