I am an ICF Professional Certified Coach (PCC) with over 18 years of leadership experience in London's high-pressure, high-demand and hyper-competitive work environments. My corporate experience in global insurance organisations has impacted my coaching style, which can be described as empathetic, authentic and energetic. I've a Certificate in Higher Education in Psychology.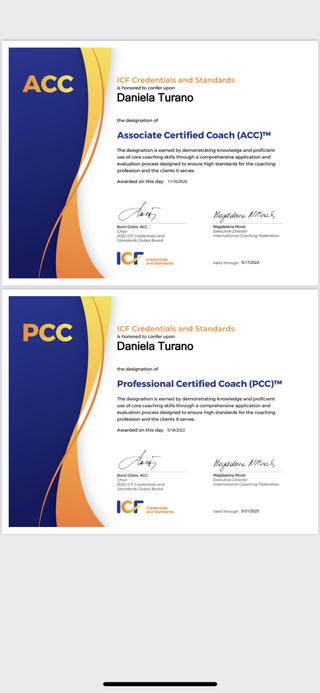 Daniela Turano doesn't have reviews yet.
Click the button below to leave the first one!