Hello! I am passionate about helping driven, dynamic and intelligent people discover what's stopping them from having the energy, freedom and confidence to trust themselves and make authentic decisions, create more alignment with what's important to their true selves and make shifts to live more intentionally. As a result my clients enjoy improved self-trust, energy levels and clearer boundaries!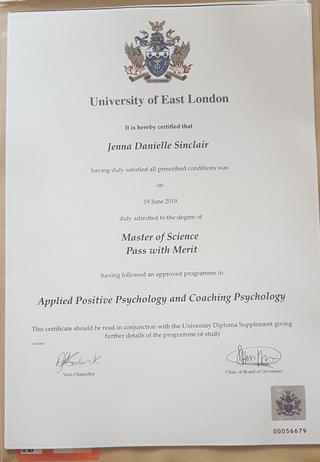 Jenna Sinclair doesn't have reviews yet.
Click the button below to leave the first one!