Olga provides top-of-the-line transformational hypnotherapy and coaching in English, German, Russian and Dutch, online or in-person in The Hague, Netherlands.
She is trained in Clinical Hypnotherapy and Rapid Transformational Therapy (RTT therapy) and is certified by the International Association of Counselors and Therapists (IACT). She also holds a PhD in Natural Sciences.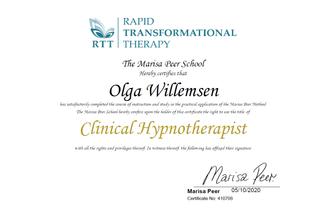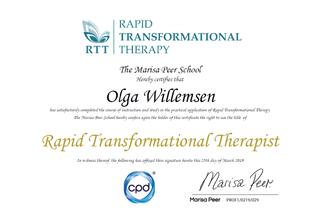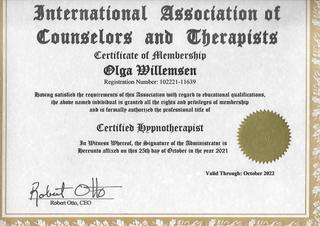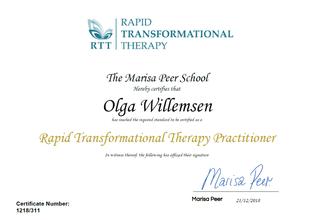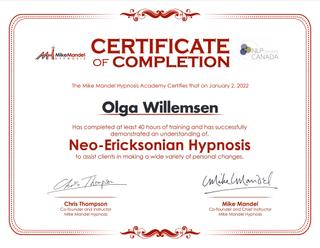 Olga Willemsen doesn't have reviews yet.
Click the button below to leave the first one!