Welcome,
As Transformational Quantum Coaches we help people stuck in emotional pain like:
Depression
Burnout
Bore out
Anxiety
Trauma
By getting them back on track to achieve in life what they didn't dare to dream about.
We do this by challenging their minds with humor, mind-bending language, boost confidence and provide laser sharp clarity.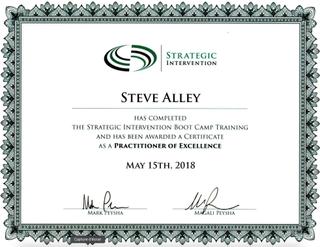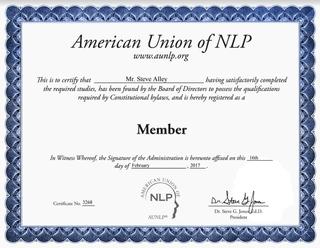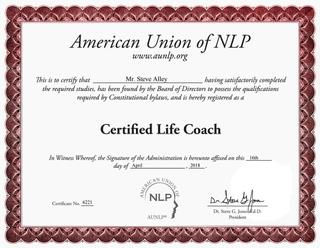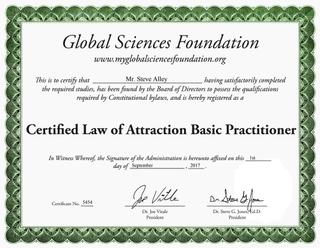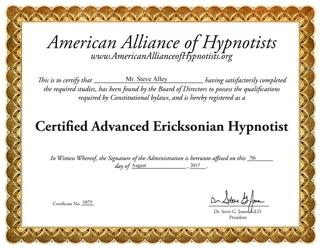 Quantum Coaching doesn't have reviews yet.
Click the button below to leave the first one!